Beauty School, Academy of Spa Aesthetics and Hair Designs
Start Your Career Today!
Kosmetae is an internationally recognized Academy for Beauty and Medical Spa Therapy, with graduate students who feel confident, work ready and ready for life!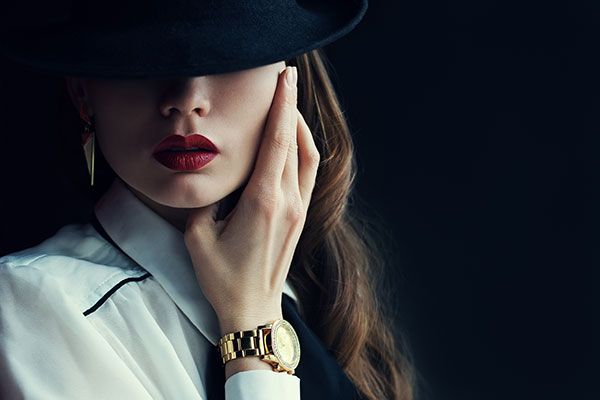 With our expert instructors, you will be guided to an exciting career with skills that can take you anywhere in the world.
Kosmetae's Overture:
International Recognition
Accredited Academy
Modern Trends
Excellent Industry Reputation
Student Support Services
Career Preparation
Respectful Learning Environment
High Standards of Health and Safety
Take a look at our program page to see which ones suit you. If you would like assistance to choose the best program for you, please contact us by email or by phone. The opportunities for you are endless!
"Kosmetae, the most outstanding school in British Columbia".