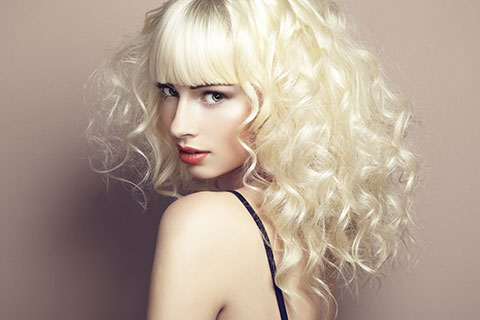 Kosmetae provides a modern facility with state of the art equipment and an expert team of instructors to guide you to an exciting profession!
In just five to fifteen months you can become a skilled and experienced beauty technician or spa therapist.
Our Academy has earned an excellent reputation in this industry, being known for the high quality of our training and the skill of our graduates. You will be supported throughout the entire process, from application to graduation. with a flexible, respectful learning environment.
As well, by attending an accredited Academy, both provincially and internationally, your training can be recognized with international certification.
Take a look at our Programs to see which ones suit you best, then just give us a call. We will be delighted to answer your questions and set you on your path to a new career. Your opportunites are endless!