Academy of Makeup Artistry, Medical Spa Therapy, Hair Design, Nail Art, Body Therapies and More
Start Your Career Today!
Kosmetae, an internationally renowned school acknowledged for its Education Quality Assurance (EQA), is an accredited Academy registered with PTIB. With our expert instructors, you will be guided to an exciting career with skills that can take you anywhere in the world!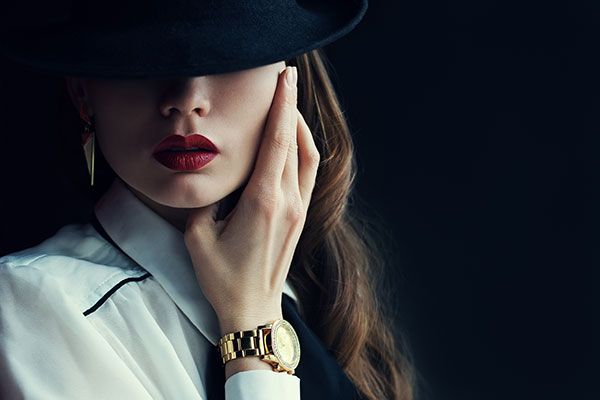 Our graduate students begin their life's journey with a diverse set of marketable skills, ready to establish successful and meaningful careers!
In just five to fifteen months you can have your dream job as a skilled and experienced Beauty Technician, Spa Therapist, Hairdresser, Nail Technician or Makeup Artist.
Our Academy has earned an excellent reputation in this industry, being known for the high quality of our training and the skill of our graduates. You will be supported throughout the entire process, from application to graduation. with a flexible, respectful learning environment.
As well, by attending an accredited Academy, both provincially and internationally, your training can be recognized with international certification.
Take a look at our Programs to see which ones suit you best, then just give us a call. We will be delighted to answer your questions and support you on your path to a new career. Your professional opportunites are endless!
Kosmetae's Overture:
International Recognition
Accredited Academy
Education Quality Assurance
Financial Aid
Flexible Payment Plans
Excellent Industry Reputation
Student Support Services
Modern Trends
Career Preparation
Respectful Learning Environment
High Standards of Health and Safety
Take a look at our program page to see which ones suit you. If you would like assistance to choose the best program for you to land your dream job, please contact us by email at This email address is being protected from spambots. You need JavaScript enabled to view it. or by phone at (604) 850-5777. The career opportunities for you are endless!
"Kosmetae, the most outstanding school in British Columbia"