Eagle Update
To British Columbia's Residential School Survivors
Our deepest condolences to the families of the 215 children who were forcibly taken from their loving families and subsequently died under the banner of the false righteousness of the residential school located in the vicinity of Kamloops.
May you give comfort to one another and may those precious children remain secure within the memory of us all and in particular, in the memory of our Creator.
With love from all of us at Kosmetae Academy,
Kristina Norgren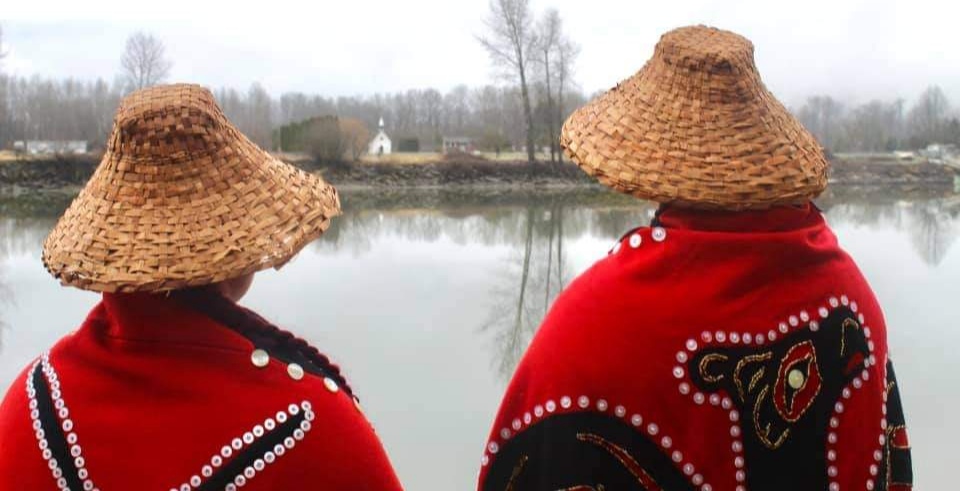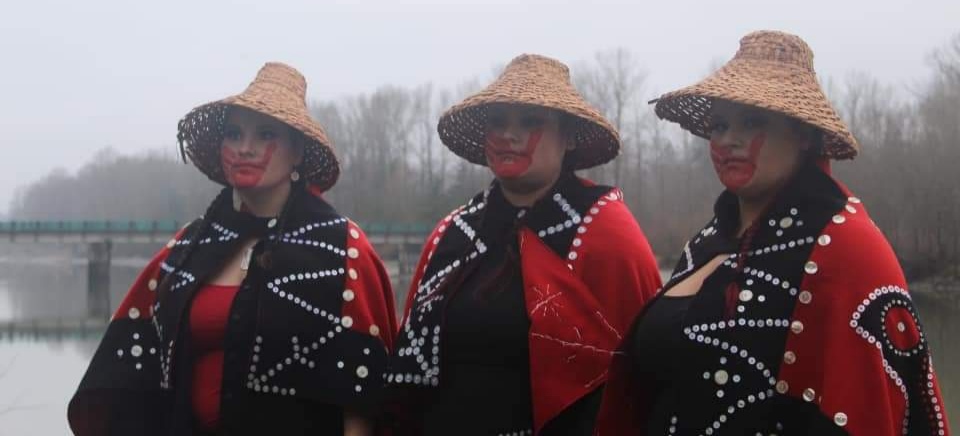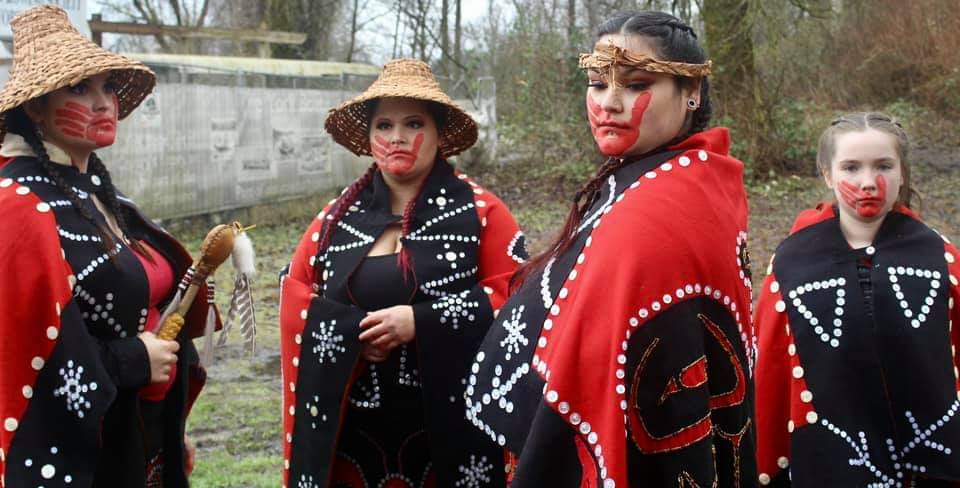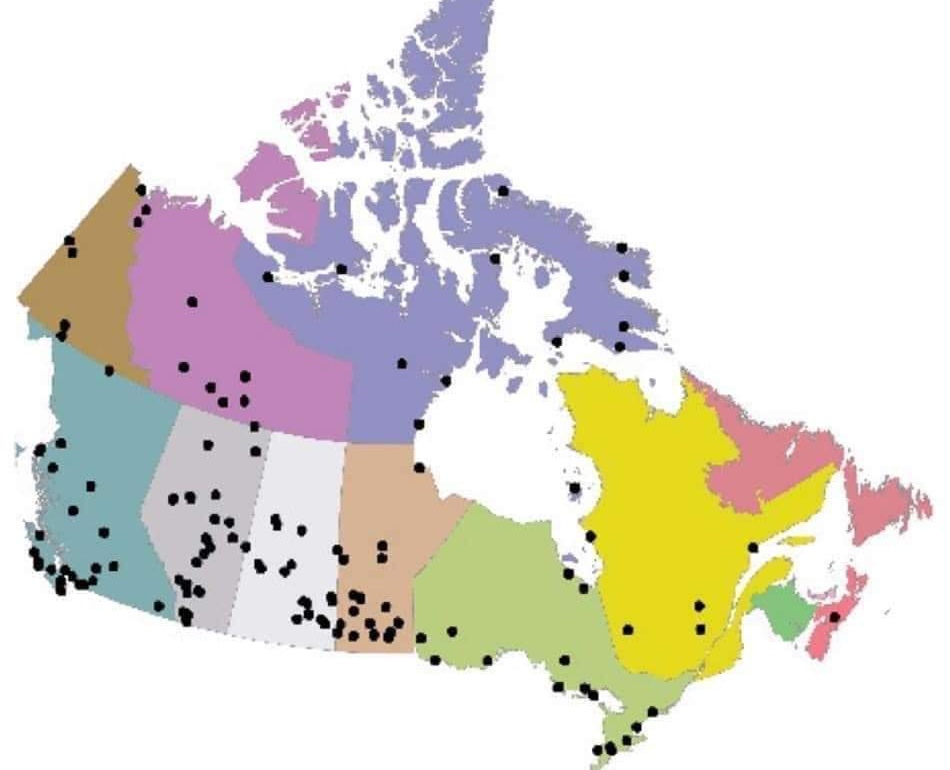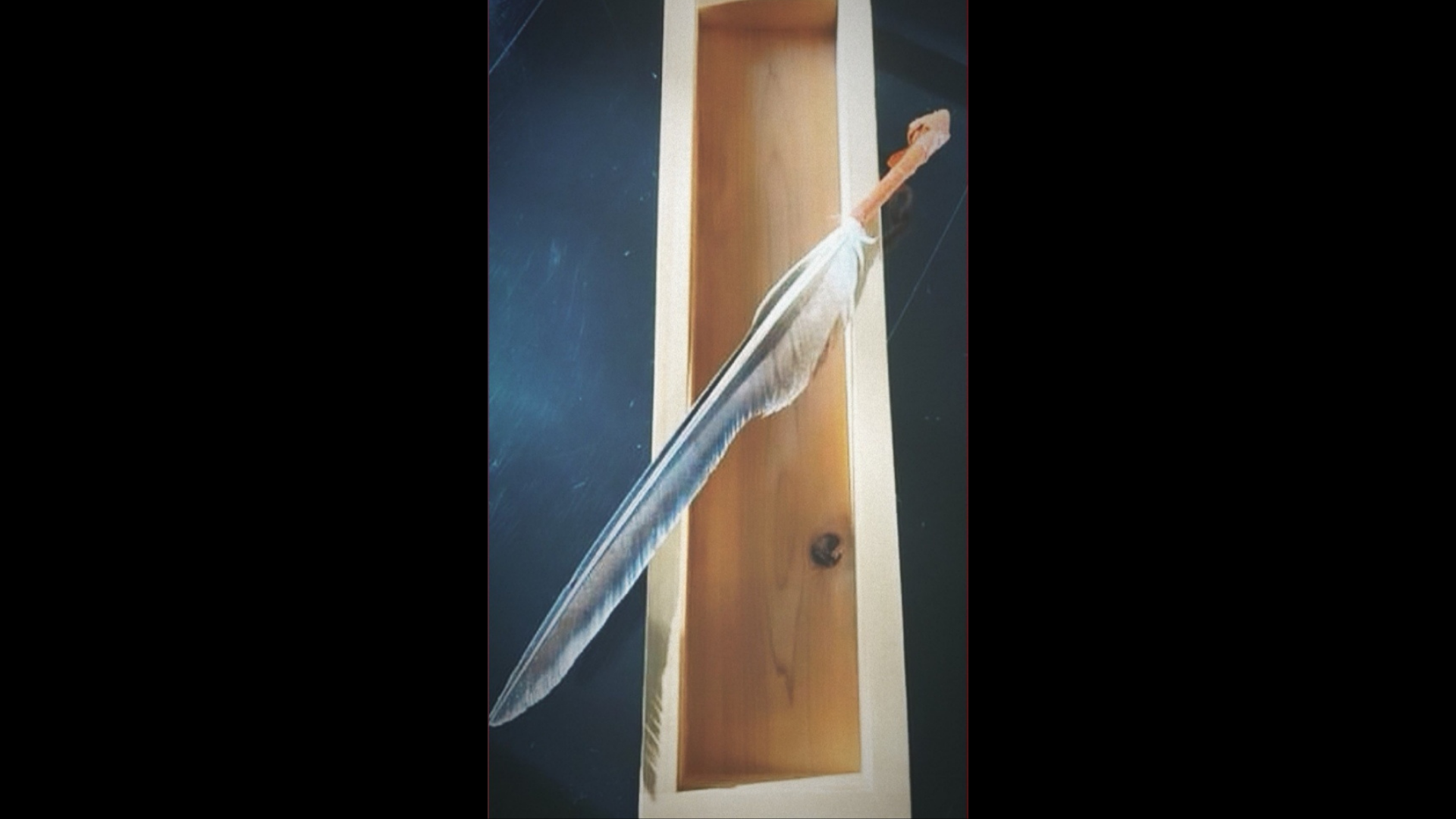 Let me paint you a red hand
for you to hold on tight
while I take you on a journey with Our Lost Children who may have lost the fight
they were home one day then gone
some were never found
I really don't know where I'd be without my sisters around
Please hold me tight forever and never let me go
Don't forget the touch of my hand in yours as we round dance in the stars.
All rights reserved
Written by Kristina James
February 27, 2021
For my Fallen Brothers & Sisters
We acknowledge that we are on the unceded and traditional territory of the Sema:th and Mathxwi First Nations.